Experience life is convenient, starting from a mobile phone APP, no cash is needed from now on.
You only need your mobile phone number, and you can transfer money freely by tapping your mobile phone anytime, anywhere.
Now, you can use ACU PAY to pay at your favorite restaurants, retail stores and more stores.
Discount touches the life level


Registration is simple, instant activation, easy payment, and you can invite unused friends to join together!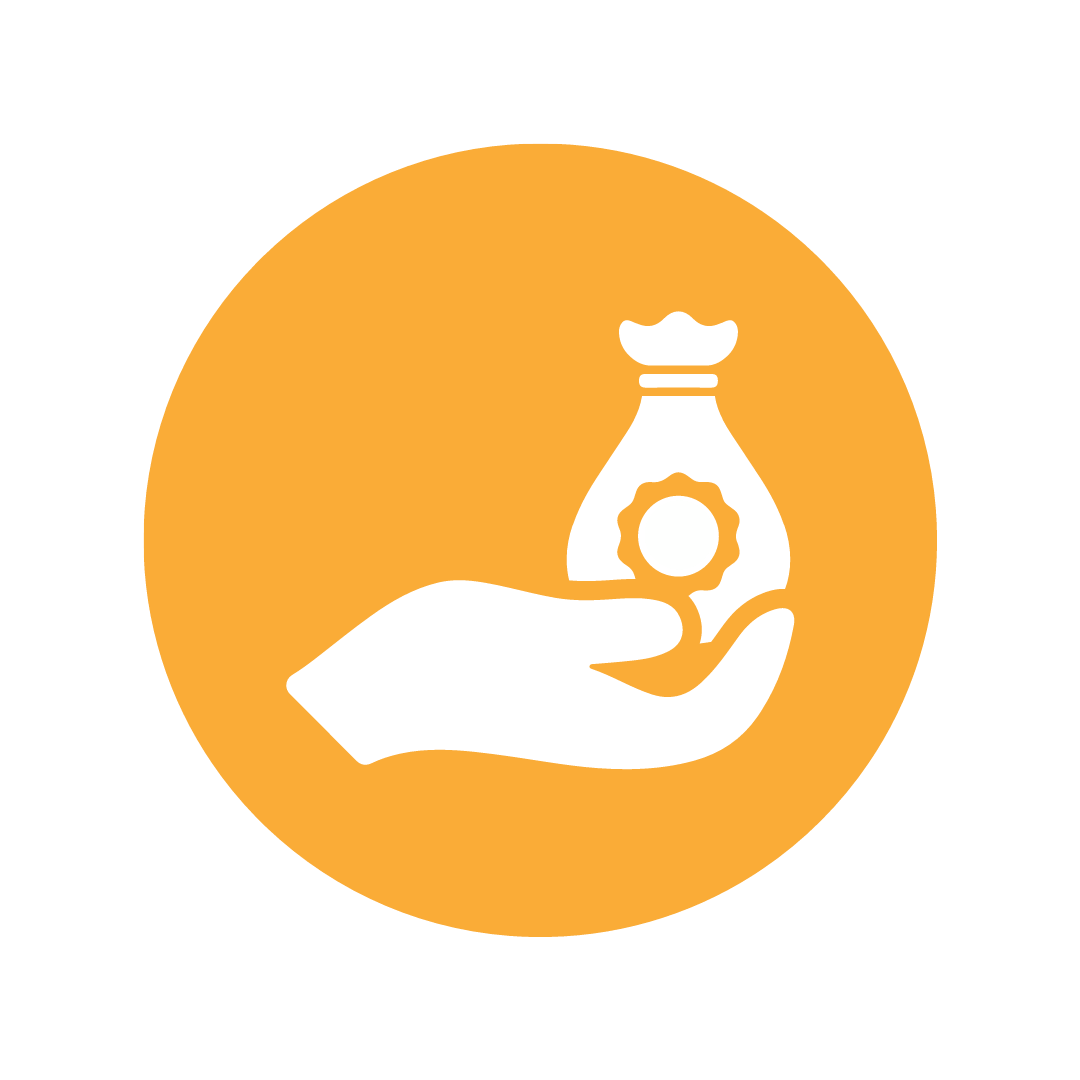 Since then, consumption and payment are easy and simple
Whether you are traveling or shopping or splitting the bill after lunch, ACU PAY makes payment easier.

We have simplified the payment process so that you can focus on what is important to you ─ ─ enjoy every moment of gathering.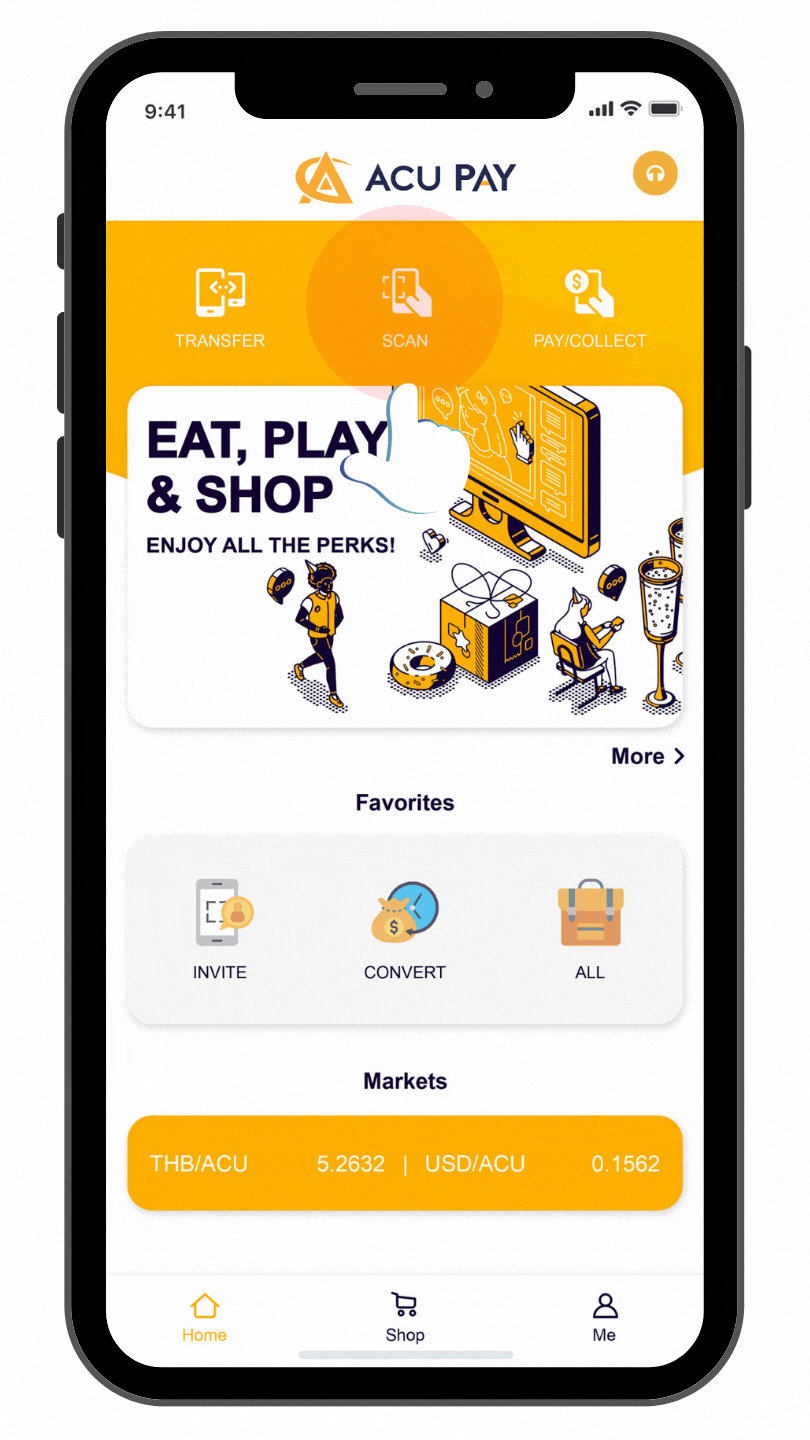 One-click scan QR code to pay the bill
Press "Scan Code" to open the scanning lens, you can scan the QR code of the merchant, and enter the payment password to authorize the transaction.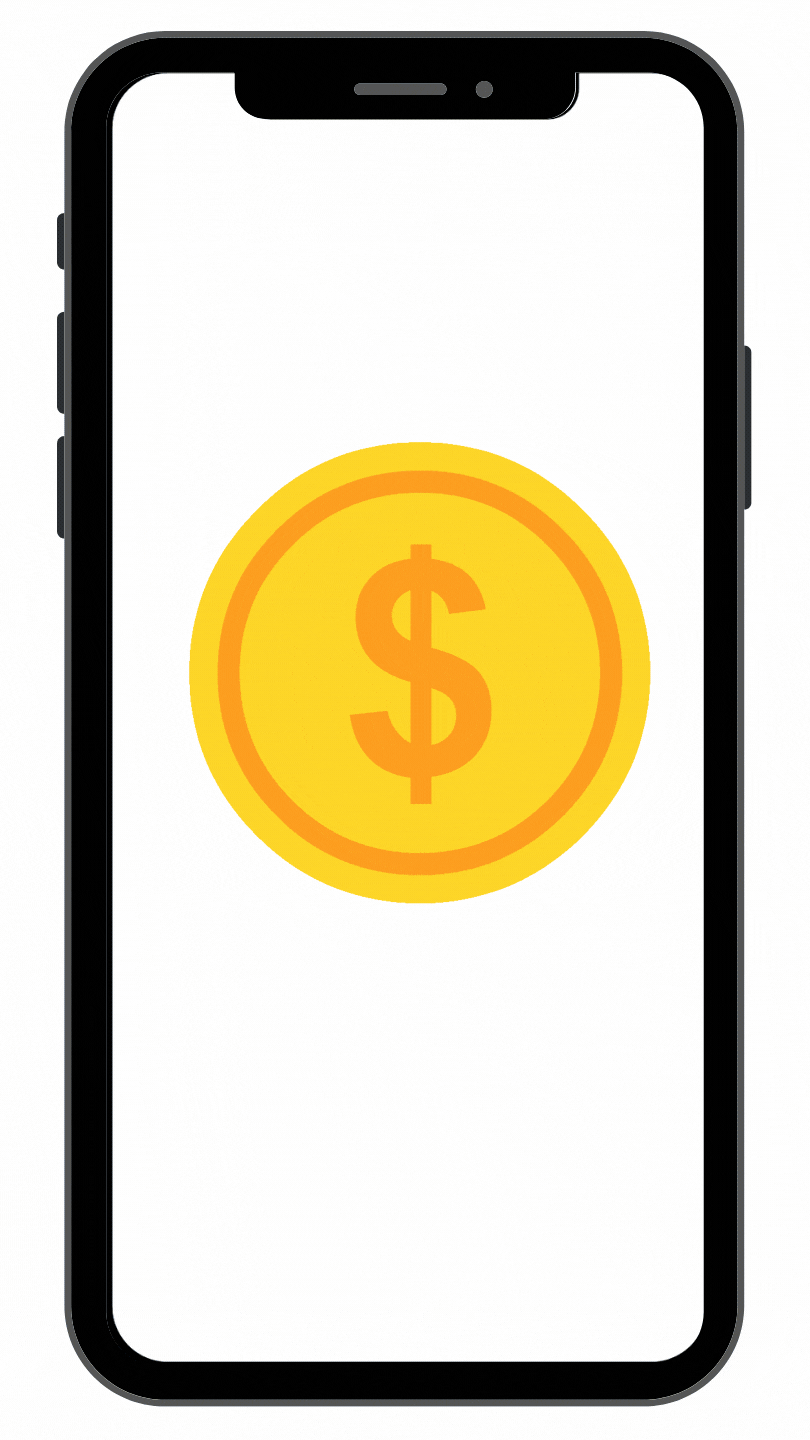 Privacy and confidentiality
Multi-login verification ensures that the wallet is safe and secure. Encryption processing of each transaction makes you feel at ease.