Why accept the ACU payment agreement?

Made for Merchants
Low handling fees of only 1-2%
Flexible and fast settlement, ACU PAY adopts T+1 to 4 settlement arrangement
ACU PAY promotes with extensive promotion activities to attract locals and tourists to spend more, thus creating more business opportunities for ACU's merchants.

Widely Recognized
Digital currency is characterized by wide recognition and long-term wealth growth
ACU's independent professional research and development team, ensures a stable and reliable system for wealth management

The Edge Of Digital Payment
Digital payments have become an irreversible trend due to its high level safety, convenience and wide acceptance
Cross-border travellers could worry less about foreign exchange rate with digital payment made life easier
ACU PAY online management platform
3 Photos From Merchant That Reflects Product/ Service Nature
Valid Business Registration (BR)
Latest 3-month Bank Statement of Merchant's Account
Certificate of Incorporation (CI)
Representative's Identification – holding at least 25% company shares
Incorporation Form or Annual Return Form 
Articles Of Association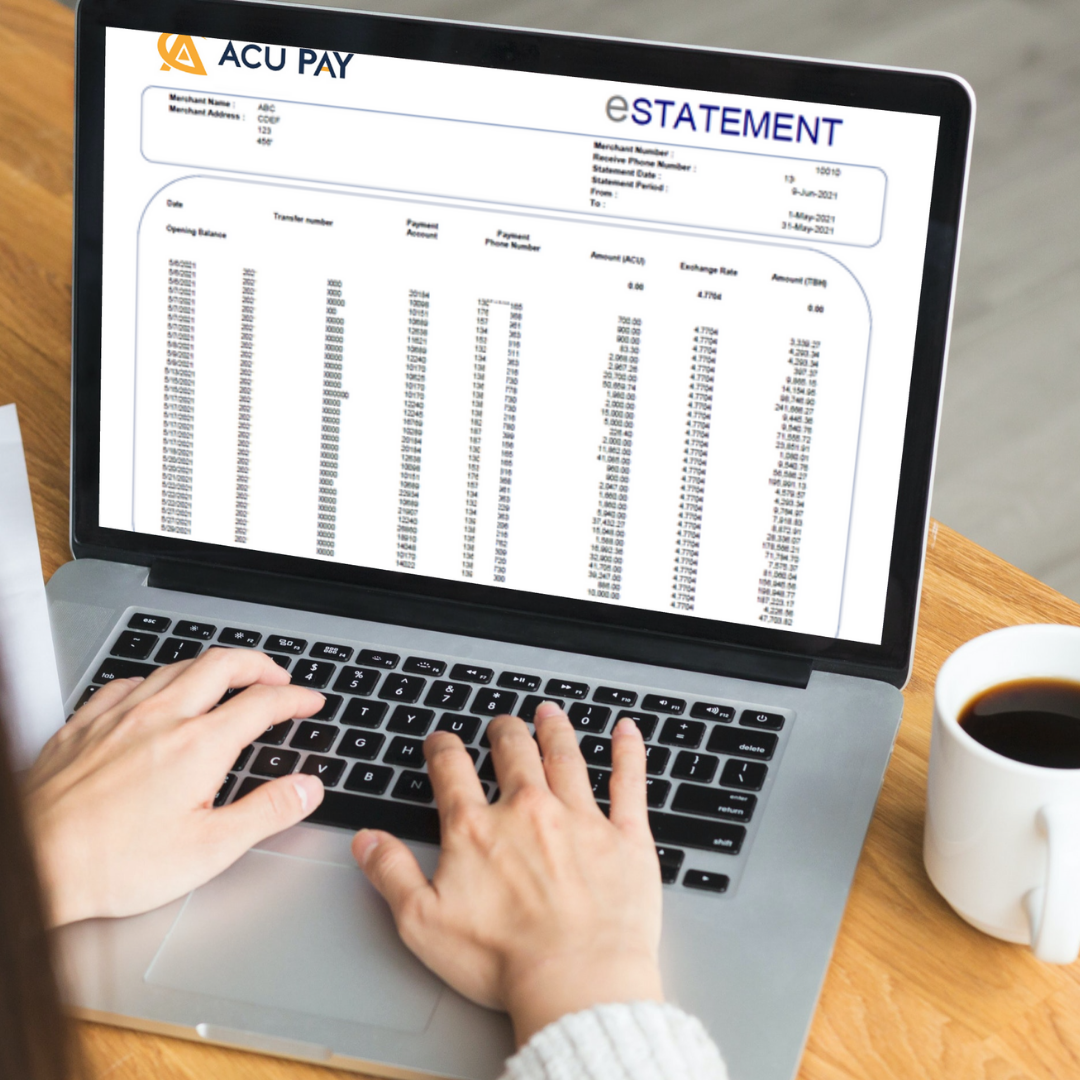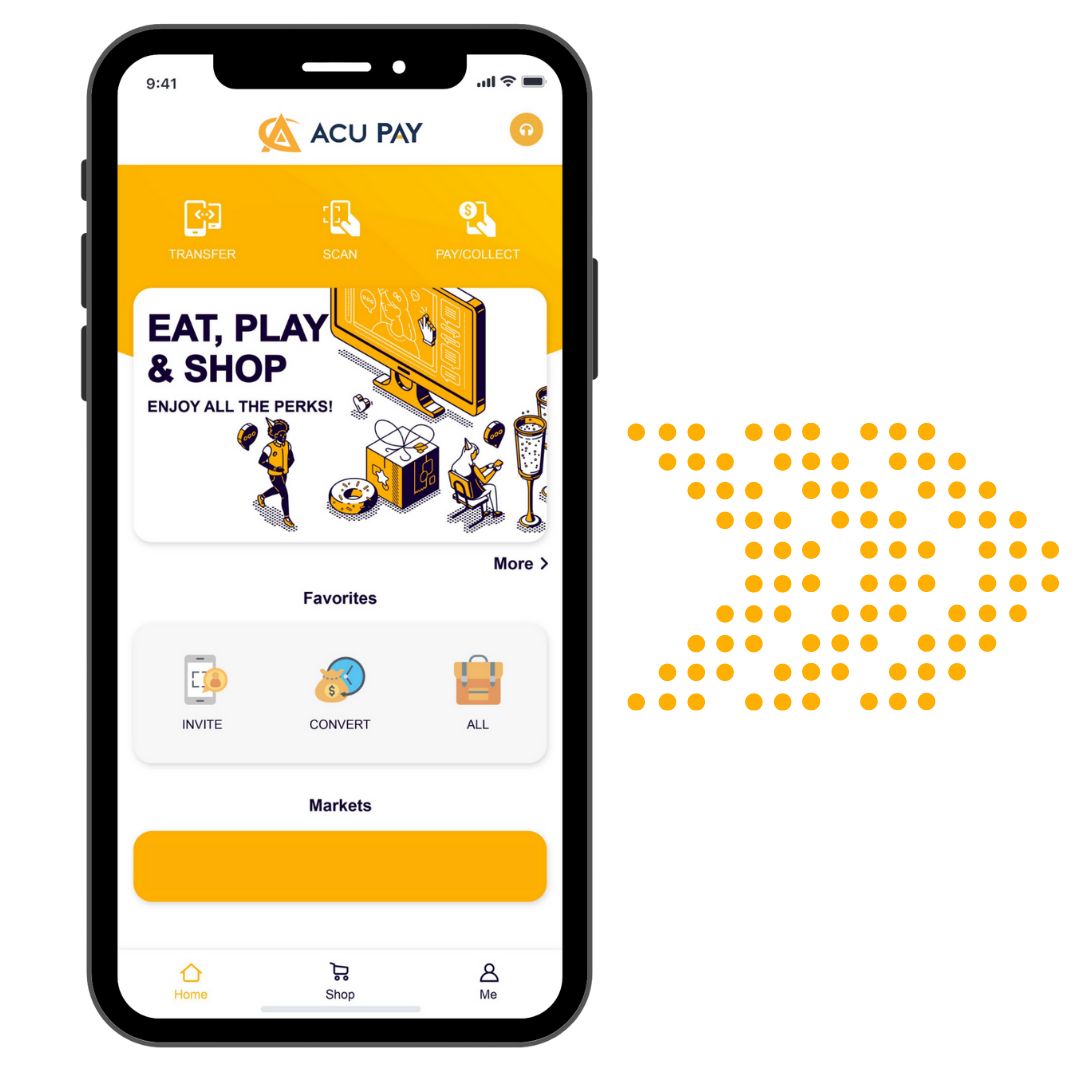 Application Process
1. Apply for a business account
Email us all required documents

2. Waiting for review of application documents
Express approval within 2 working days at the earliest

3. Install and start using ACU PAY
After passing the review, you can download the designated application to collect payments instantly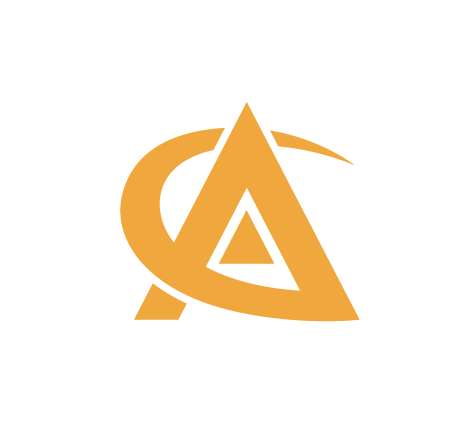 Yes
If you are an ACU PAY customer, you can download and use immediately.​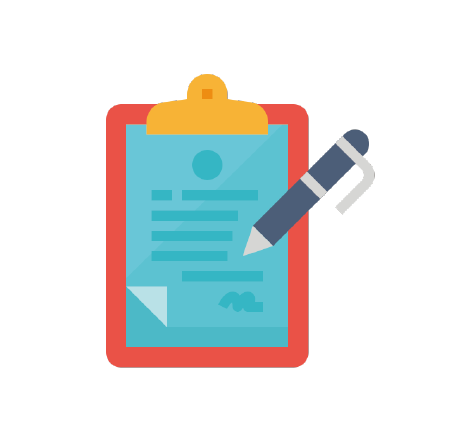 No
If you want to open an account or negotiate with us to learn how ACU PAY can help your business expand, please click here to register, and we will contact you later.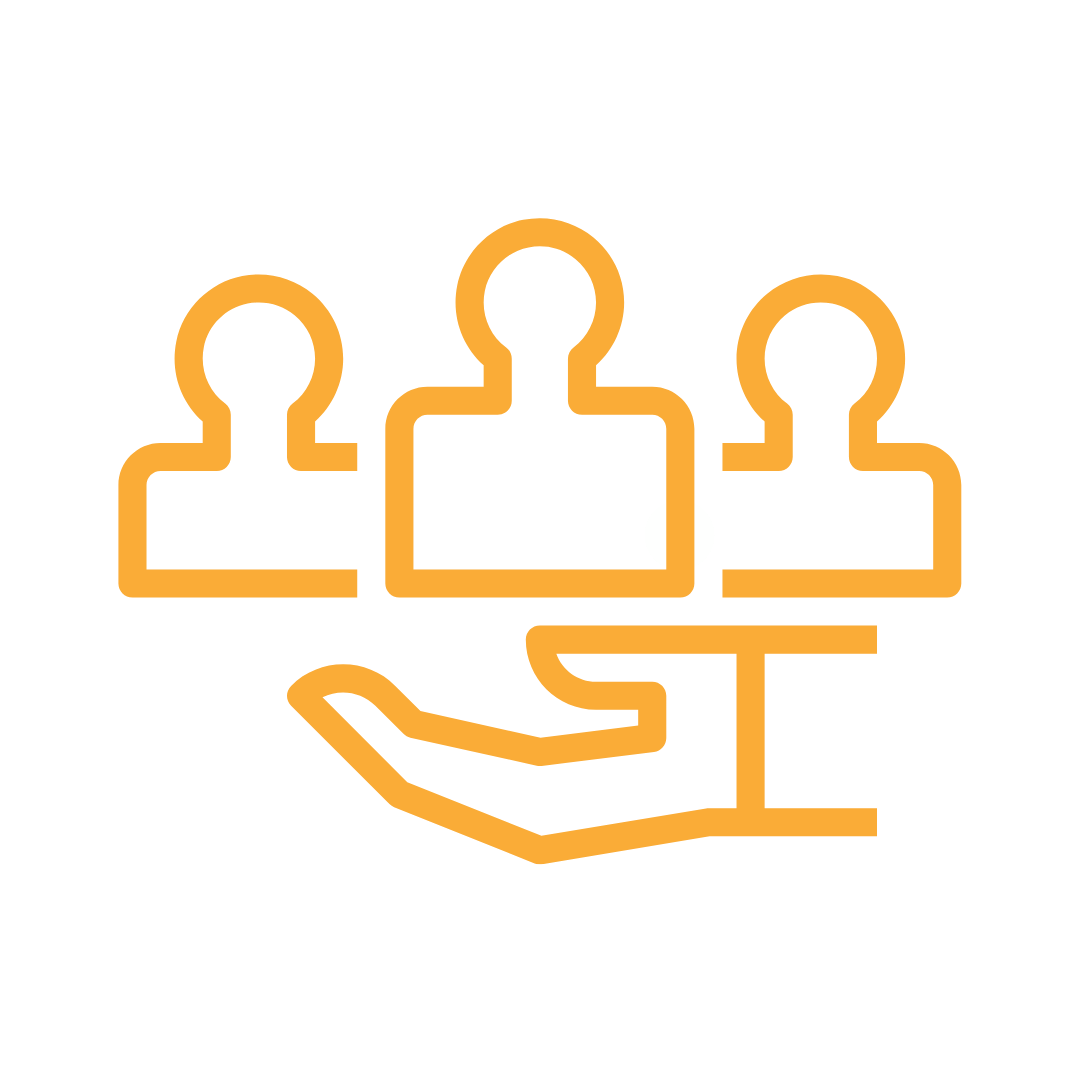 Connect you with ACU PAY users
Real-time collection of payments to customers via mobile phones anytime, anywhere, and the transaction process is under your control.
Merchants to apply for ACU PAY